It was time to embrace an energetic & vibrant nature.
In 2017 it was unanimously agreed that St.Ives needed a makeover, inside and out. The look and feel of the brand and products was dated and while true to it's orgins in Swiss skincare, was misleading their young consumers who needed a new reason to believe in the tried and true name. We partnered with the brand to create this new take on natural – as one with an energetic pulse that could disrupt the category.
With the St.Ives team we focused on revolutionizing the look of their brand, communications, and on expanding their flagship face range of products to include more variety for different skin types, and levels of exfoliation, as well as different key natural ingredients and their benefits – and even making way for face care innovations inspired by global beauty trends.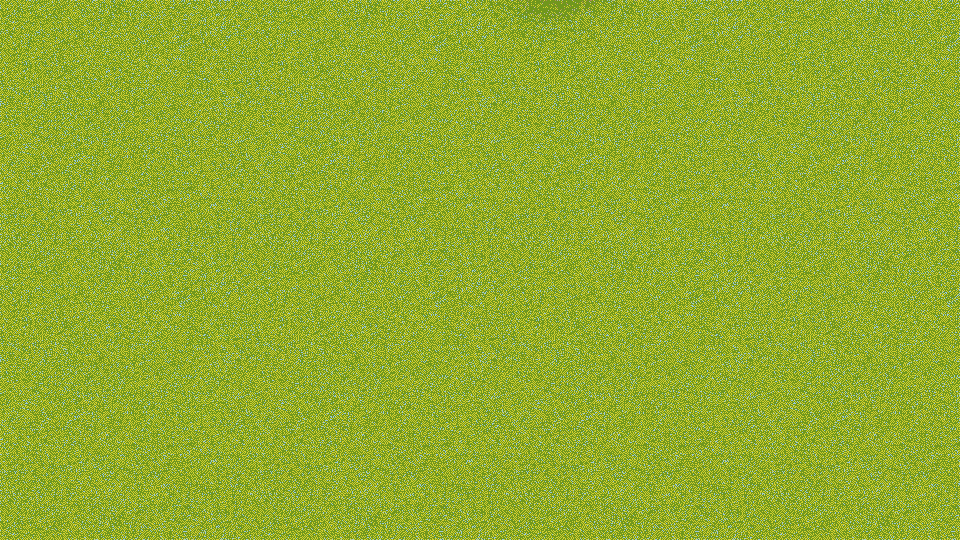 agency: 1HQ, New York, NY
client: Unilever
responsibility: Design, Design Direction, Strategy
creative director: Ben Glotzer
contributing designers: Casandra Cobgill, Anna Ison, Hyobin Kim
All images courtesy 1HQ

---